Welcome to our blog on the Top Colors of The Year By Leading Paint Brands.
Color has a way of resonating with different people in different ways. The COVID-19 pandemic saw some people gravitate towards soothing colors while others chose brighter colors.
In the post-pandemic world, the colors that fill our homes will widely change again. Many experts are already predicting the colors of the year for 2022. However, before we get ahead of ourselves, let's take a look at some of the most popular colors by leading brands in 2021, based primarily on sales figures which show the overall popularity of a particular color.
First Light By Benjamin Moore
The rosy shade was first introduced back in 2020. It was a color that the company had initially predicted would grow on people and, based on sales data for 2021; it was the most popular color or shade by the brand in the past 5 years! 
One of the reasons for its popularity is its ability to bring the right amount of color to the space, giving homeowners or interior designers the option to see and use a bit of pink too. Nevertheless, many people firmly believe that First Light gives them positive energy, something we've all needed through the pandemic. 
Urbane Bronze by Sherwin-Williams
It was predicted as 2021's color of the year towards the end of 2020. Interestingly, that prediction turned out to be true. The smoky shade has proven to be a fan favorite, so to speak, amongst buyers in 2021. Urbane Bronze saw a 30% increase in the amount sold, with some citing its publicity as a possible color of the year in late 2020 as one of the reasons. Nevertheless, it is now Sherwin-Williams 12th most popular color of all time.
Urbane Bronze is one of those colors that challenge people to try something new. Fortunately, many people who decided to spend their time painting or interior designing found the color to offer an excellent balance of vibrance and energy. That possibly motivated others, like the next-door neighbors, to give the shade a shot, hence propelling its popularity. 
It is a dark, jade aqua-like green color with a bit of malachite. It was predicted to be the color of the year back in 2019. However, the shade saw the highest increase in sales, which according to the data, is slightly over 1000% in 2021. If anything Night Watch is predicted to continue being one of the best-selling colors through 2022. In fact, it is the company's top-selling green paint color and their top 40 tinted colors.
What Colors Are Predicted To Be Trending in 2022?
In 2022 interior paint color trends are going to err on the side of warmer shades of mainly neutral white, more tranquil tones, greige, etc. In 2022, paint colors for the year by Sherwin Williams will be Evergreen Fog, and another favorite is possibly going to be Breezeway by Behr Valspar's Gilden Linen. If anything 2022, is gearing up to be an excellent year of changing interior design trends in more ways than just paint shades.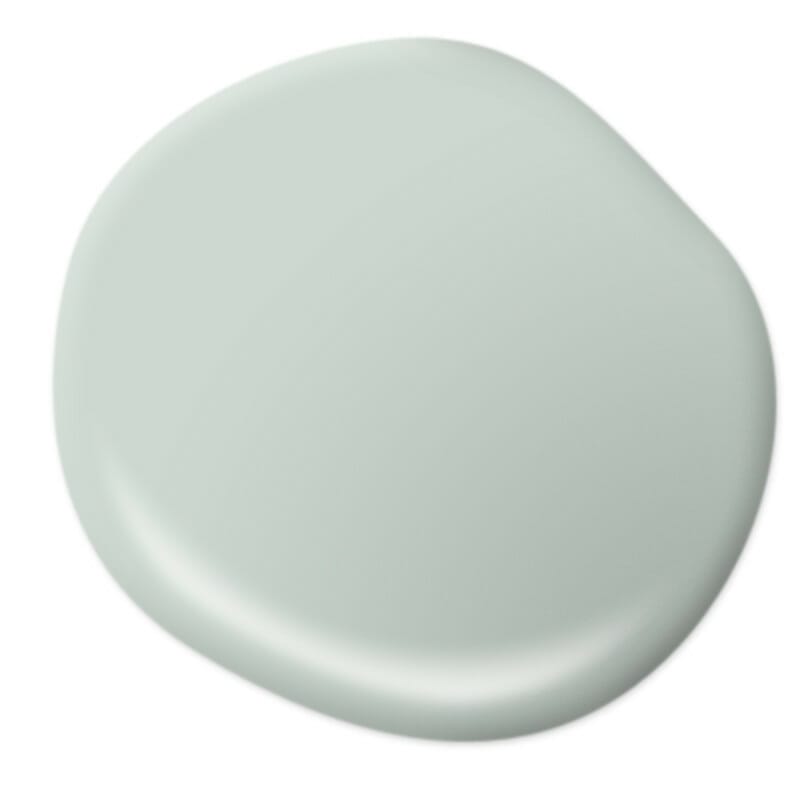 We would love to help you stage, or style your home! Reach out to us today for a no-obligation consultation.