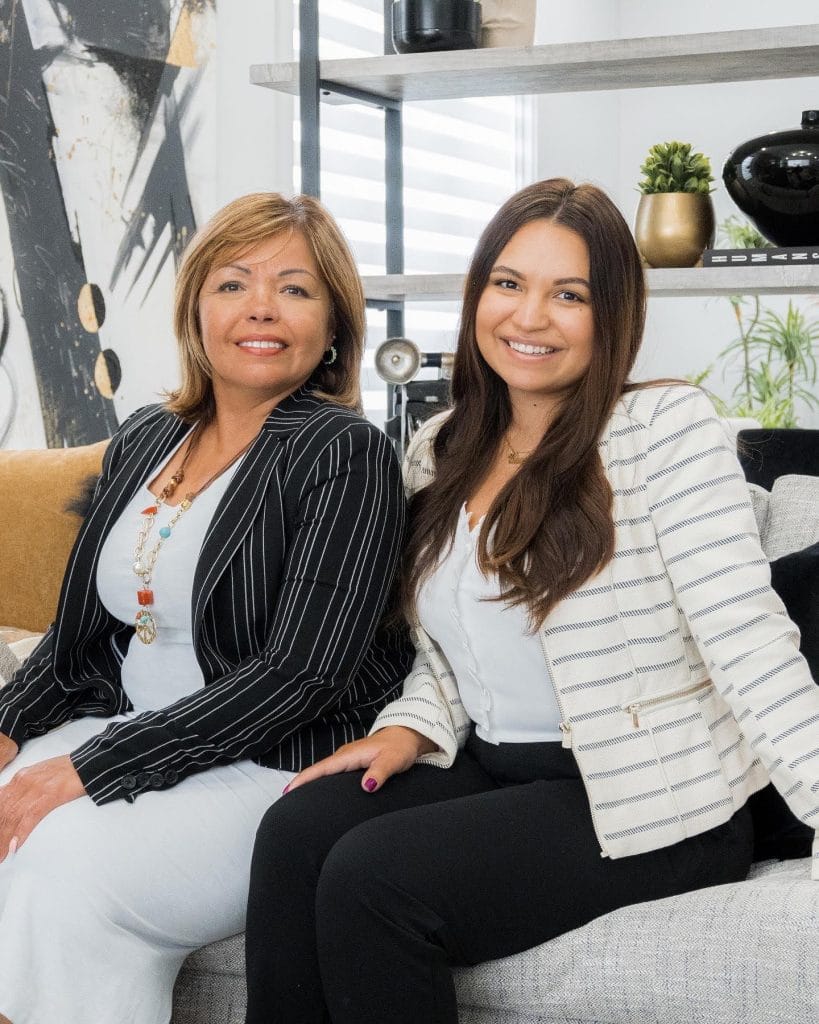 At the Staging Place we fully understand that people buy homes when they feel like home. Since 2018, we are on a mission of bringing homes to life for either marketing purposes when selling or for homeowners to love the environment they live in. Through our Feel Home philosophy for staging or redesign, we focus on creating that show home look that people fall in love with.
Our work focuses on using our expert eye for all things beautiful, using our professional expertise in the real estate market. We use our understanding of what buyers are looking for to transform homes into amazing spaces that can be well-positioned in the market place for a faster sale at a higher price.
Founder and managing partner.
Founder, managing partner, and project manager.
brought amazing flair to this place. Enjoy your holidays.
She adhered to all the covid safety precautions and offered her expertise in an open, flexible and non judgemental manner. We were blown away by suggestions that she made which had not entered our realm of consideration. The rooms that she made her recommendations for will display some amazing transformations. We do not hesitate to recommend Liliam as she will not disappoint.
as doing my first big reno. Liliam had some ideas that I hadn't considered and helped with what to expect during renos as well as good questions to ask your contractors. The discounts she gets at flooring places and suggestions for where to find small detail items eg. decorative nails for bathroom panels on the side of a tube, was worth it all by itself.
for what you have done. Thank you very much! You have done some amazing work. Awesome!
for staging our property and she completely transformed it!! Definitely recommend her for any staging she has a real gift.
the Staging Place online. They replied quickly and were very easy to communicate with . The on-site consult was very efficient, informative, and cooperative. We are really happy with the project map, ideas and style designs that came out of the 2hr meeting. Very good value and highly recommend.
Love the art you brought in. We are very very happy with what you've done. Thank you so much!
Liliam, thank you for your vision and execution of this project, it honestly looked so awesome, and we received so many compliments!
I was impressed right away with Liliam's professional advice about home staging and how to get the best value for our money. The decorating service was superb; many of our friends and family who saw the "After" photos could not believe it was the same home. The Staging Place delivered efficient, timely and excellent customer service. It's been a pleasure to work with Liliam and such a professional company. Thank you, Staging Place!