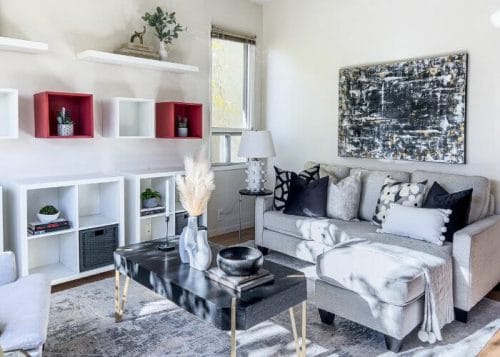 Home staging gives you a significant advantage over your competition. In today's market, a professionally staged home makes all the difference. We stage hundreds of homes a year with quality furniture and have the experience to make each home look its best.
This is a 2-hour service that offers a variety of assessments that yields our best advice when it comes to preparing a property for the market. We work with you to define a detailed plan of the steps to be done with the furnishings and decor you already own based on demographics. We cover style, space optimization, lighting, and layout.
Whether commercial or residential, is tailored to each client's needs and the functionality of the space. Each design starts with your end goal in mind to make your vision come to life.
We guide you from start to finish to help you make the best decisions and creat a beautiful space that will add equity to your home. We work within your budget and timeframes.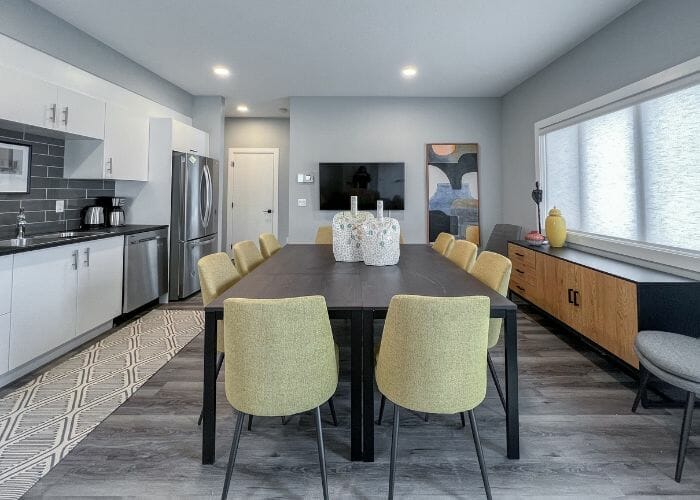 Airbnb / Short-Term Rentals
Make your investment go further by letting us design functional and instagrammable spaces that guests would love to stay in. Our design will make your listing get booked time and time again.